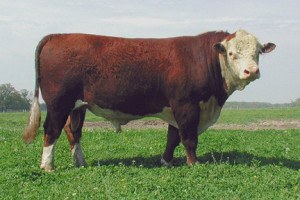 Cattleguards, also known as cattle grids are usually installed on roads where they cross a fenceline, often at a boundary between public and private lands.They are an alternative to the erection of gates that would need to be opened and closed when a vehicle passed, and are common where roads cross open moorland, rangeland or common land maintained by grazing, but where segregation of fields is impractical. Cattleguards are also used when otherwise unfenced railways cross a fenceline.
They are common throughout the United States on BLM and Forest Service land, but are also used on paved roads and exit ramps of the Interstate Highway System in rural areas.
ABC Concrete's cattle guards are custom-made for highways, well locations, oilfields, BLM and County Roads.
While we can build to your specification, we do offer the following standard sizes:
CATTLEGUARD SIZES

8'x10′
8'x11′
8'x12′
8'x13′
8'x14′
8'x15′
8'x16′
8'x17′
8'x18′
8'x19′
8'x20′
8'x24′
8'x30′
8'x40′