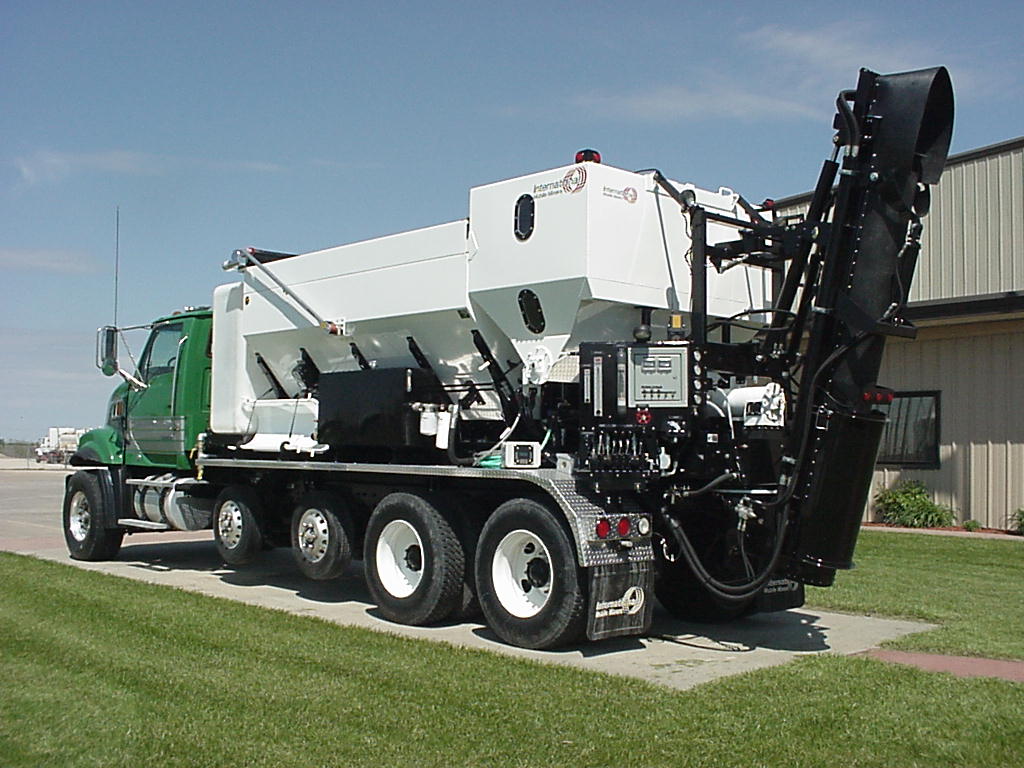 We Offer Volumetric Mixer Systems For Rent & For Sale
At ABC Concrete, we not only use the computerized volumetric mixer system to pour our own concrete products, we also rent and sell these top-notch concrete trucks.
We believe in their quality and are happy to answer any questions you might have in regards to their use. You are also welcome to set up a time to visit our facility and see one of our Volumetric Mixers in use in our yard.