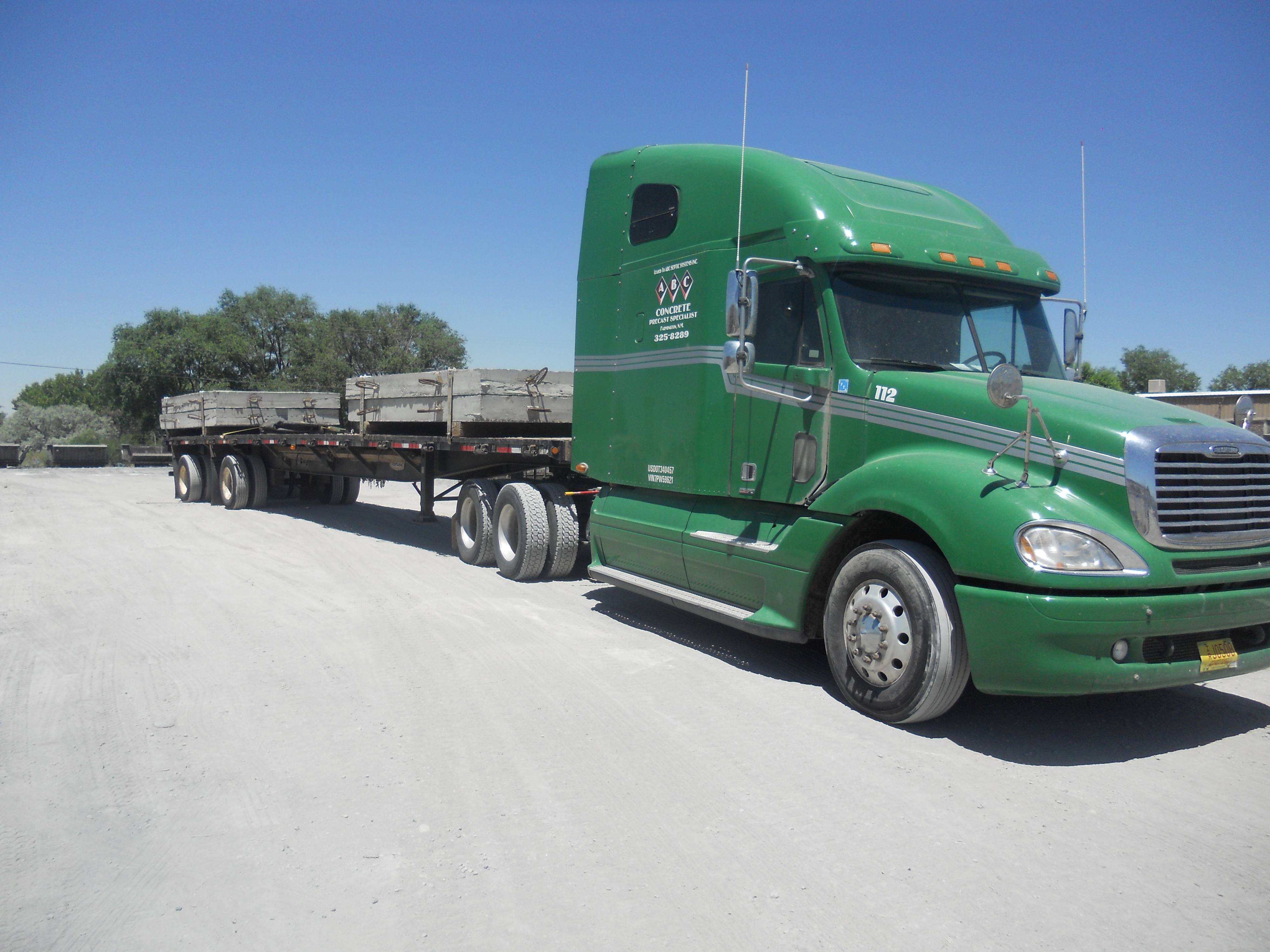 We're Certified To Deliver To Any State, Any Time
Our trucks drive across state lines each and every day, delivering our suite of products and also transporting goods by contract.
Yearly, we put more than 200,000 miles on our trucks and we are proud of our track record of safety.
Our fleet of vehicles include semi trucks, flatbed trailers, dump trucks and crane trucks and our trained drivers are expert CDL drivers and safety is our priority.
If you're not sure what you might need, give us a call and we'll help you decide what is best suited for your haul.
We also work with your schedule when putting together a delivery. To make it as economical as possible, we will try to accommodate your load in tandem with our delivery schedule in the hopes of keeping your costs down.